Of all the grades I taught, fourth grade will forever be my favorite. And I took those kids on some cool field trips. We milked cows at the pioneer museum, went to the Mount St. Helens Visitor Center, and toured our historic downtown. The independence of 9- and 10-year-olds, coupled with grade-level focus on their state, makes for lots of fantastic options for fourth grade field trips.
Not all of these trips will be possible everywhere, but keep in mind any local treasures that are unique to your area. And when you can't manage a trip—for whatever reason—try our virtual fourth grade field trips below.
In-Person Fourth Grade Field Trips
1. Radio Station
The local radio station is a great place for an educational tour. Fourth graders can learn about everything from radio frequencies to what a DJ does to how radio production equipment works. If they're lucky, they'll get to record a spot.
2. State History Museum
Fourth grade social studies is all about the state, so if your state history museum is local to you, be sure to check it out with your class. Look for kid-friendly interactive exhibits and special educational programs, like the Washington State History Museum's History Lab.
3. Animal Shelter
By middle childhood, most children have made significant social-emotional growth and are capable of true empathy. A visit to the local animal shelter is a wonderful opportunity for some humane education, from the basics of animal care to the serious problem of pet overpopulation.
4. State Historic Site
Shore up the study of your state with a visit to a local site that's important to its history. It could be a Native American heritage site, a statue or birthplace of a historical figure, an old fort or mission, or the site of a significant event like a Civil War battle.
5. Concert Hall
At a concert hall, fourth graders can take in any number of cultural experiences, from a concert by a symphony orchestra to a jazz show to a classical ballet performance. In fact, fourth grade is the perfect time to cultivate an appreciation for the arts.
6. State Park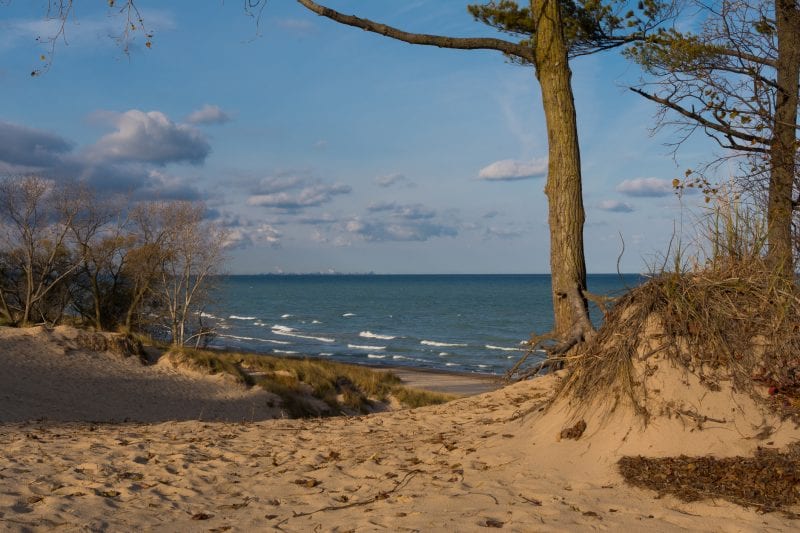 There's perhaps no better way to highlight what's amazing about your state than a visit to a state park. Many offer school group programs, including ecology, orienteering, and STEM. Our favorite, however, has to be Beachcombing 101.
7. Military Base
Most military installations are open to public visits. Many even have regularly scheduled tours as well as their own on-site military museums. There's a lot of variety depending on the branch, but our favorite is a cavalry detachment's horse show.
8. State Capitol
If it's a reasonable possibility, take your fourth graders to visit the state capitol. These buildings are an impressive sight, but they also provide students with a window into state government and history. Also, consider adding on a tour of the governor's mansion!
9. Geographical Feature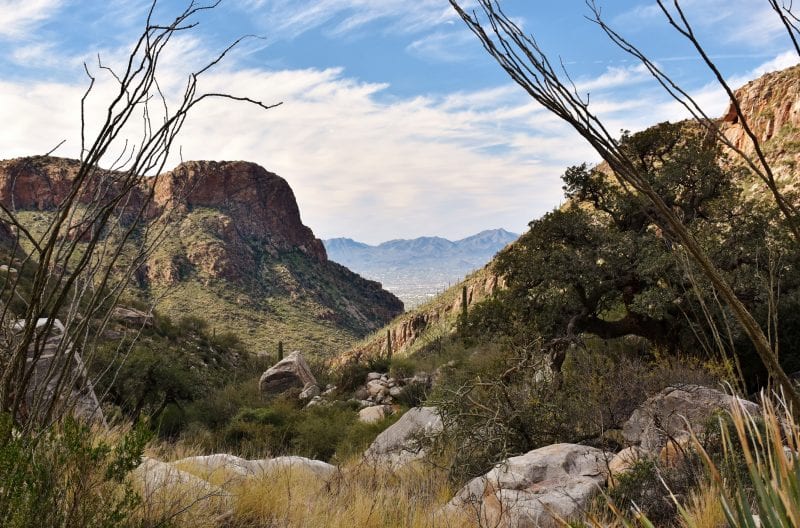 Whatever your location, you likely have a landform (for example: mountain, canyon, cave, butte) or body of water (ocean, river, pond, wetland) that you can visit to show your fourth graders the rock or water cycle in action.
10. Nature Center
A nature center is a perfect place for kids to learn about plants and wildlife that are native to their state. Activities vary by location but might include a nature hike or live animal presentation.
Virtual Fourth Grade Field Trips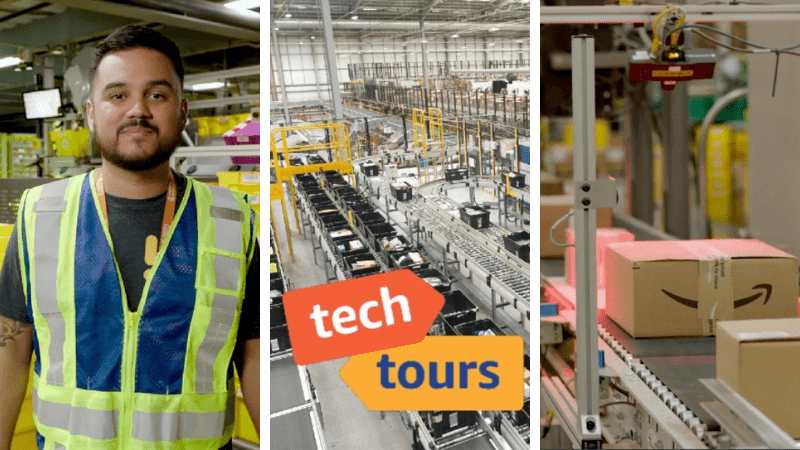 Ever wonder how Amazon delivers packages at lightning speed? Take your fourth graders on a 45-minute behind-the-scenes tour of an Amazon fulfillment center to see how computer science, engineering, and real people work together to make the magic happen. During this interactive virtual field trip, students meet Amazon engineers who explain concepts like algorithms and machine learning. It's aligned to NGSS, CSTA, and ISTE standards, and there's also a Teacher Toolkit that includes a facilitation guide plus student worksheets, certificates, and extension learning opportunities. (Hint: If you like this virtual field trip, look for the release of more Amazon Future Engineer Tech Tours. The next one, Space Tour, will be available in October 2022.)